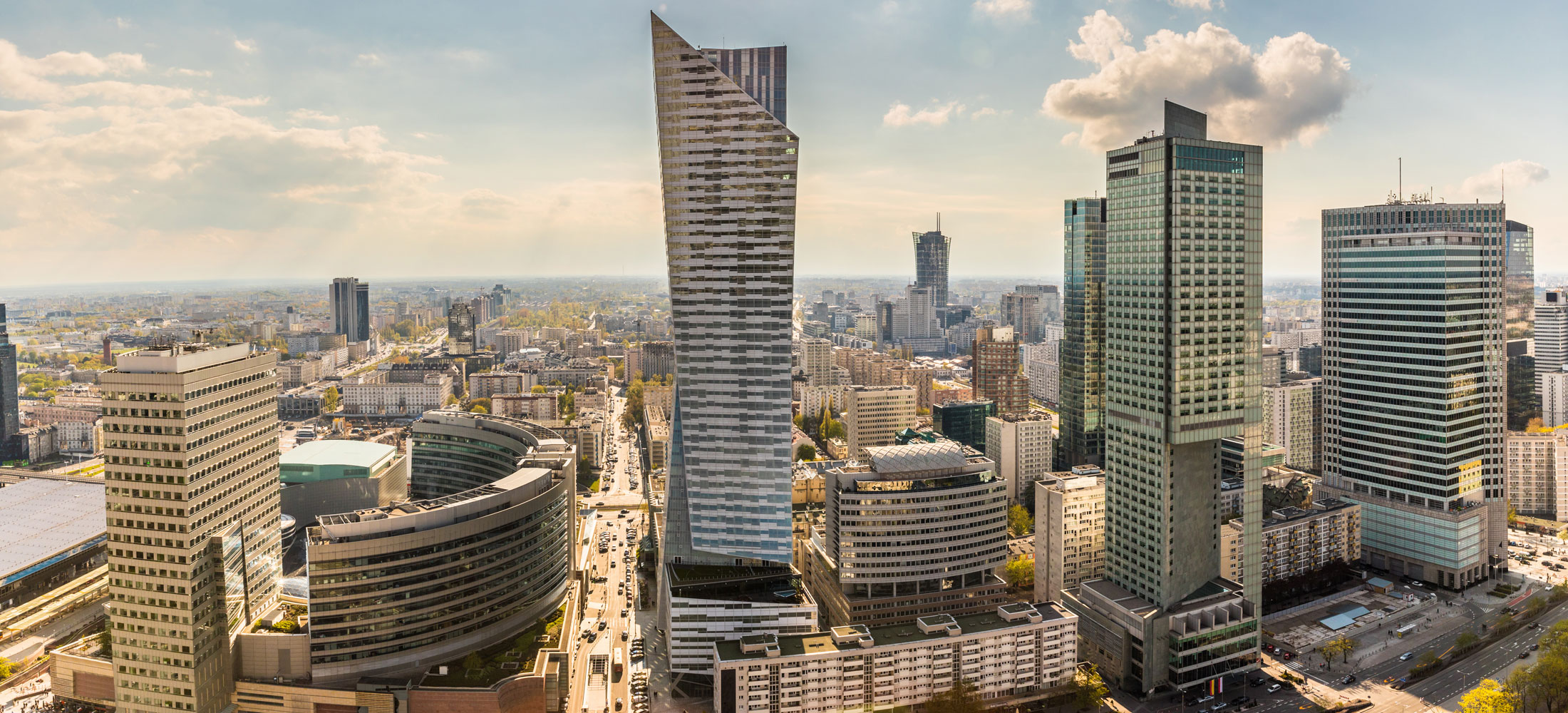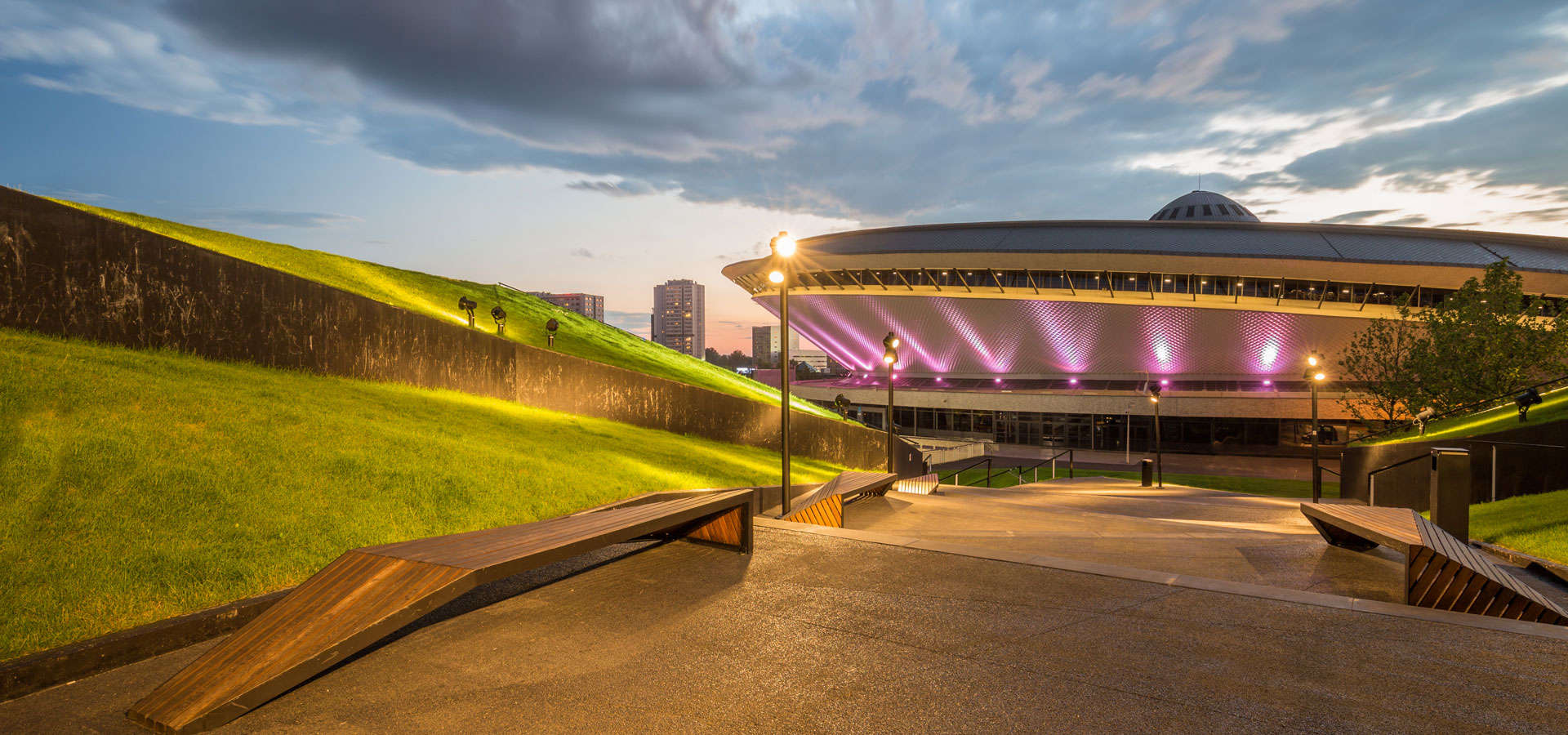 LAW, SCIENCE AND
PRACTICE
Our priority

is to provide legal services

of the highest quality.

Our team, consisting of more than 50 lawyers, has over the last 15 years of providing legal services gained an extensive experience in many fields of modern law. We assist our clients in all areas of their business activity, in any organisational form. Both our domestic and foreign clients include the largest companies in the energy and infrastructure sector.
Ladies and Gentlemen,
in these challenging times of crisis caused by the introduction of an epidemic state, it is necessary to ensure continuity and stability of legal services.
The Pawełczyk Law Firm, adapting to the current situation, does not cease its activities and only slightly changes the form of service provision – out of concern for the safety of employees of both ours and your firms, the Pawełczyk Law Firm provides its services remotely, which, however, in no way affects the quality and speed of taken actions. Thus, a number of experts remain at your full disposal via e-mail and telephone.
---
---
---
---
---
EXPERIENCE, COMPETENCES AND KNOWLEDGE
---