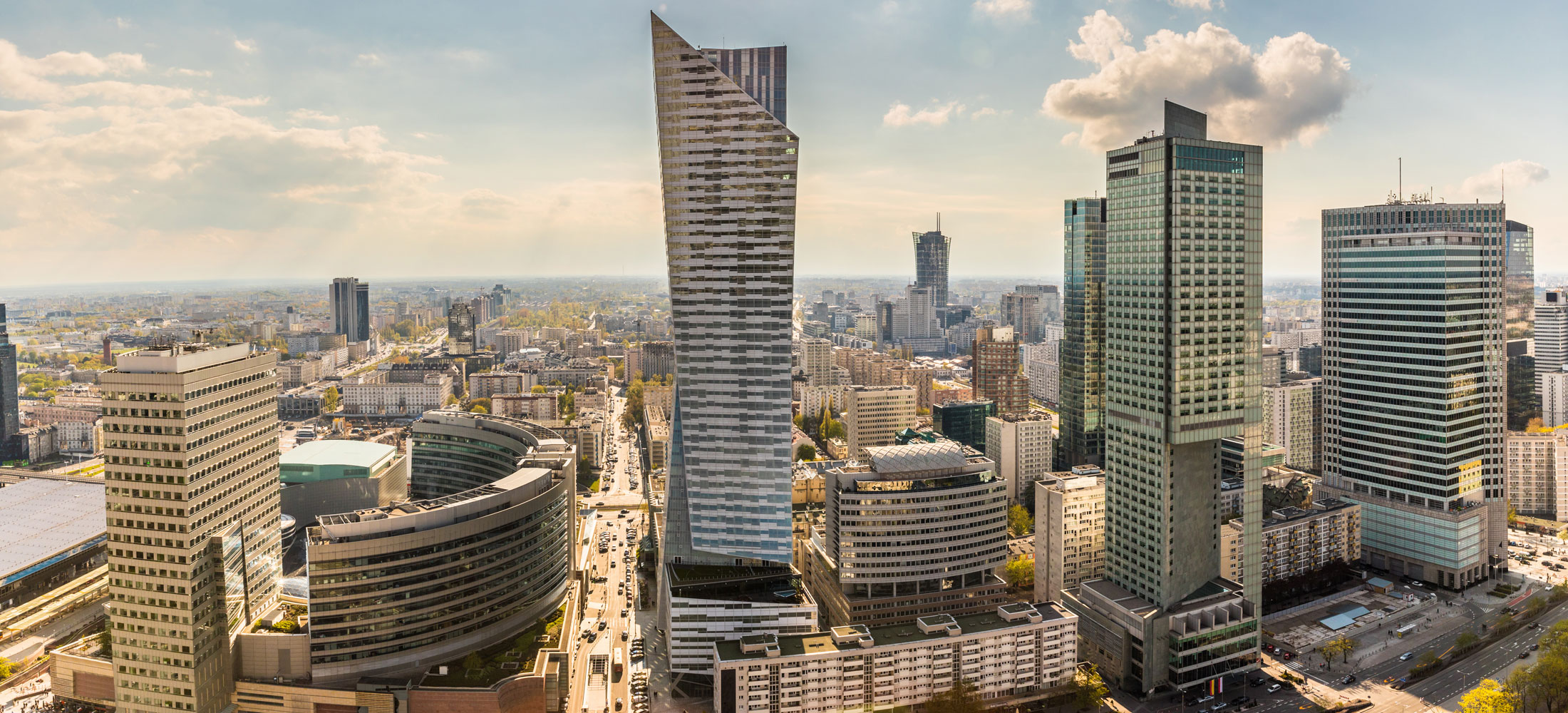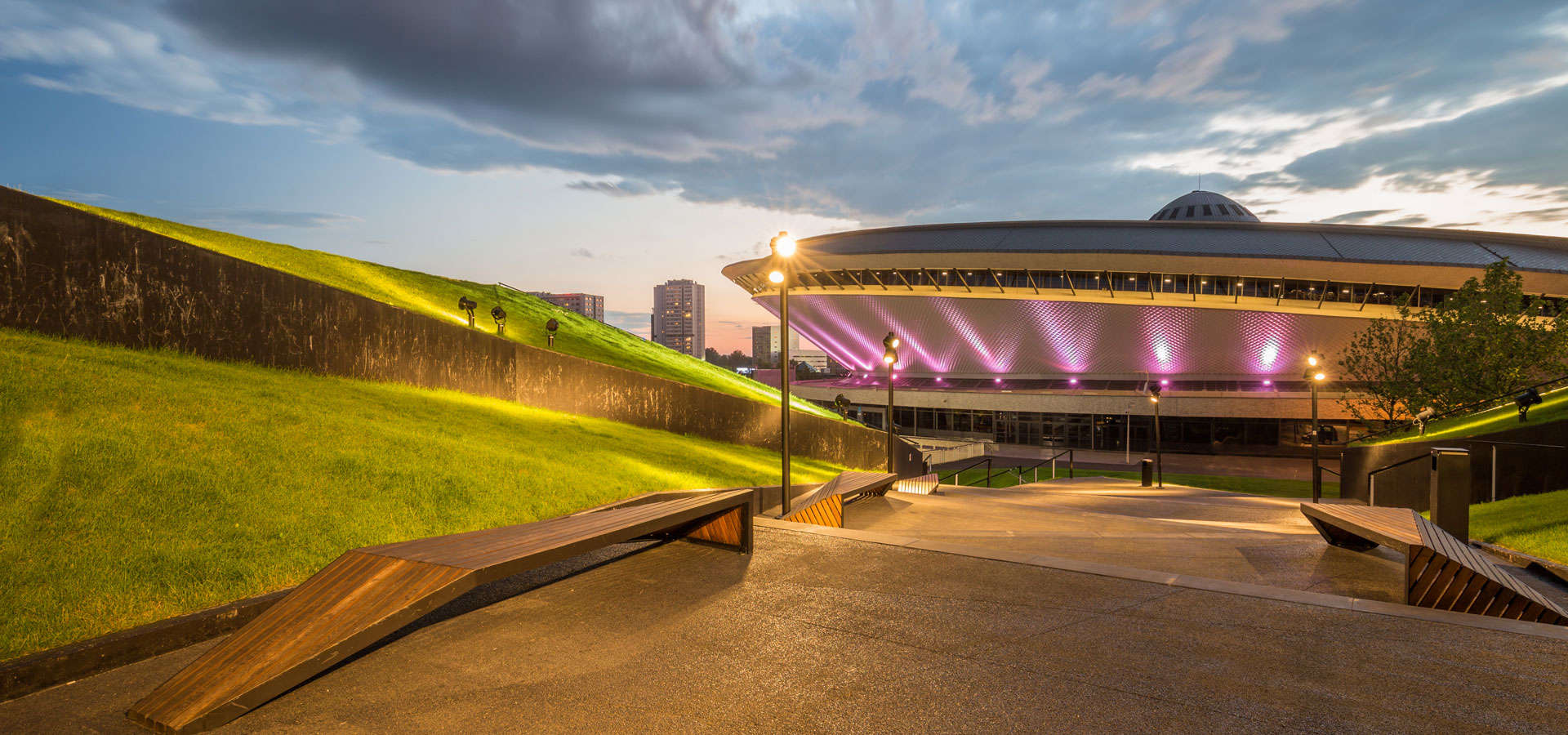 energetics and renewable energy sources
For years, the Pawełczyk Law Firm has been providing comprehensive legal services to the largest domestic enterprises in the energy sector in the broad sense of the term, including energy producers, heat, combined heat and power plants, distribution network operator and transmission, heat distribution, energy trading companies, as well as entities operating in the field of renewable energy sources. The Pawełczyk Law Firm provides its Clients with both day-to-day legal services as well as support in the implementation of investment projects and representation before regulatory authorities. It offers expert support in analysing draft legislation as part of public consultations.
---
infrastructure, transport and logistics
The Pawełczyk Law Firm has extensive and unique experience in providing legal services to the largest transport industry entities in Poland, in particular the railway industry. We provide counselling to both carriers, infrastructure managers and operators, but also manufacturers and suppliers of rolling stock and equipment. The Pawełczyk Law Firm offers support in proceedings before regulatory authorities, including the Urząd Transportu Kolejowego (Railway Transport Office). We also provide comprehensive legal services related to the preparation and implementation of infrastructure investments, starting with the stage related to the preparation of tender documentation, through the selection of the contractor, and ending with the settlement of the investment, including investments implemented using EU funds.
---
mining industry, heavy industry and armaments industry
Ever since the beginning of its activity, the Pawełczyk Law Firm has been providing assistance and support to entities operating in the mining and quarrying industry. The experience of the Pawełczyk Law Firm includes constant legal advice with regard to the specificity and regulatory environment of this industry. A significant element of the services offered by the Law Firm is legal assistance in applying for the relevant concessions and permits required by geological and mining law, as well as handling proceedings concerning compensation for mining damages. The Pawełczyk Law Firm offers advisory services in restructuring processes and provides support in solving current legal problems.
What makes The Pawełczyk Law Firm so distinguish among other law firms in Poland is its specialist competences and experience in providing legal services to entities operating in the area of heavy industry, including steel and armaments plants. Our lawyers are certified for access to classified information, which authorises them to provide legal services and participate in negotiations of contracts related to national security and defence.
---