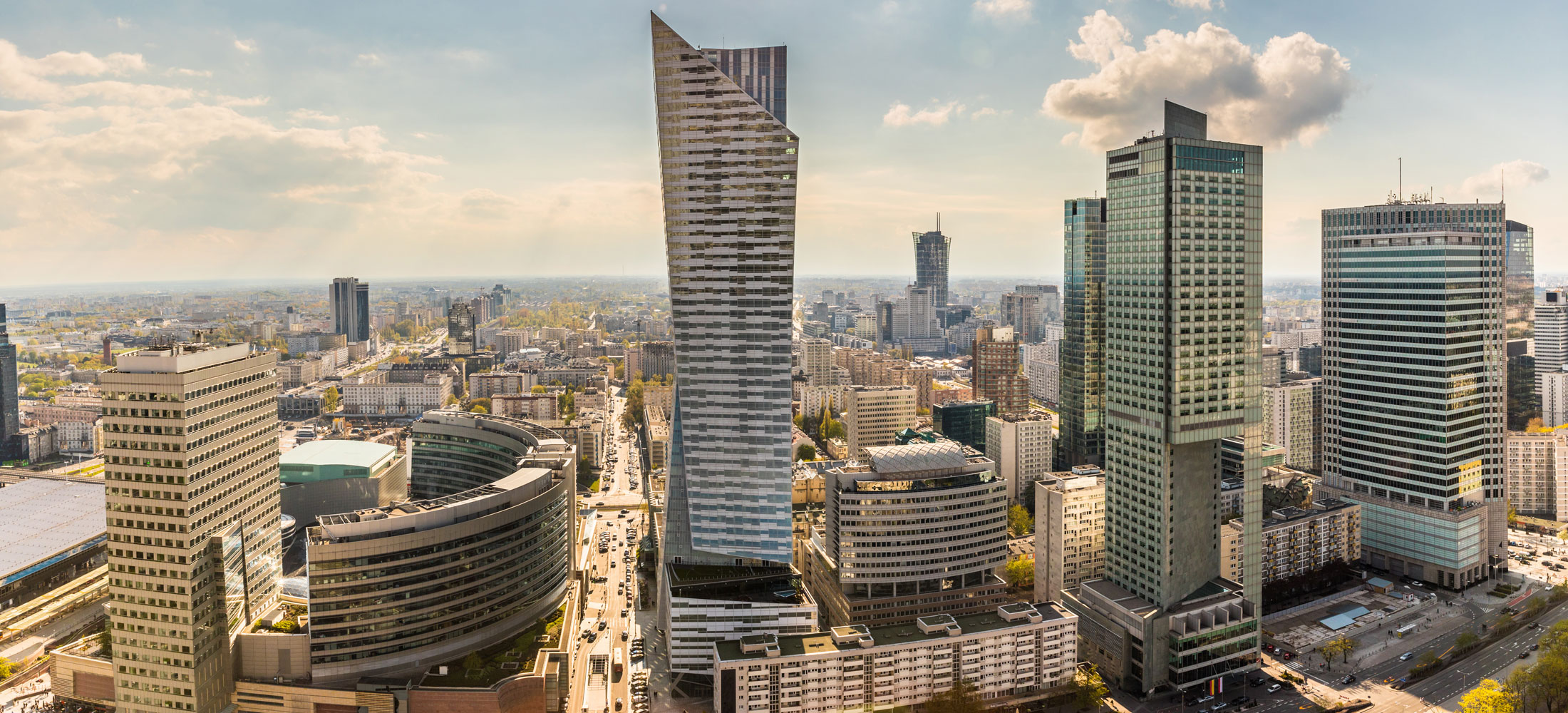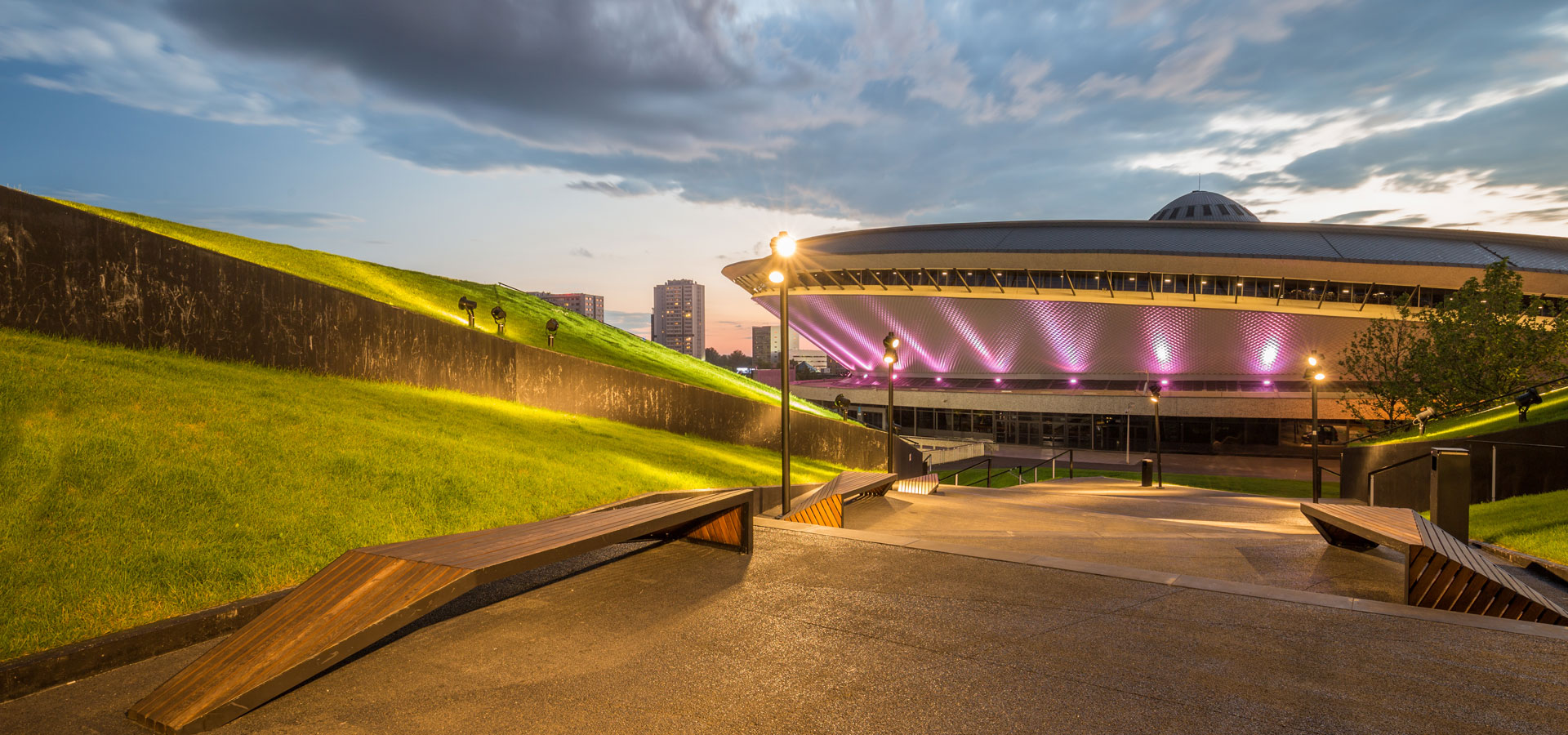 Financial institutions and Capital market
Capital market
An integral part of the Pawełczyk Law Firm's activities is its capital market practice with many years of experience in providing services to public companies, issuers and other capital market participants.
The Pawełczyk Law Firm provides both day-to-day advice to capital market participants, supporting clients in the process of open and closed private subscriptions of securities, at the introduction or admission of financial instruments to organised trading, including in particular the drafting of public information documents. Our lawyers have participated in and advised on so called IPO projects.
---
Financial institutions
The Pawełczyk Law Firm has been, for many years now, cooperating with entities operating in the financial area: banks, insurance companies and investment funds. A particularly important area of interest and experience of the Pawełczyk Law Firm is legal advice in transactions related to financing and debt restructuring, acquisition and disposal of financial assets, as well as legal assistance in the development of internal regulations, general contractual conditions and preparation of contracts. The Pawełczyk Law Firm represents clients in proceedings before the Polish Financial Supervision Authority.
---