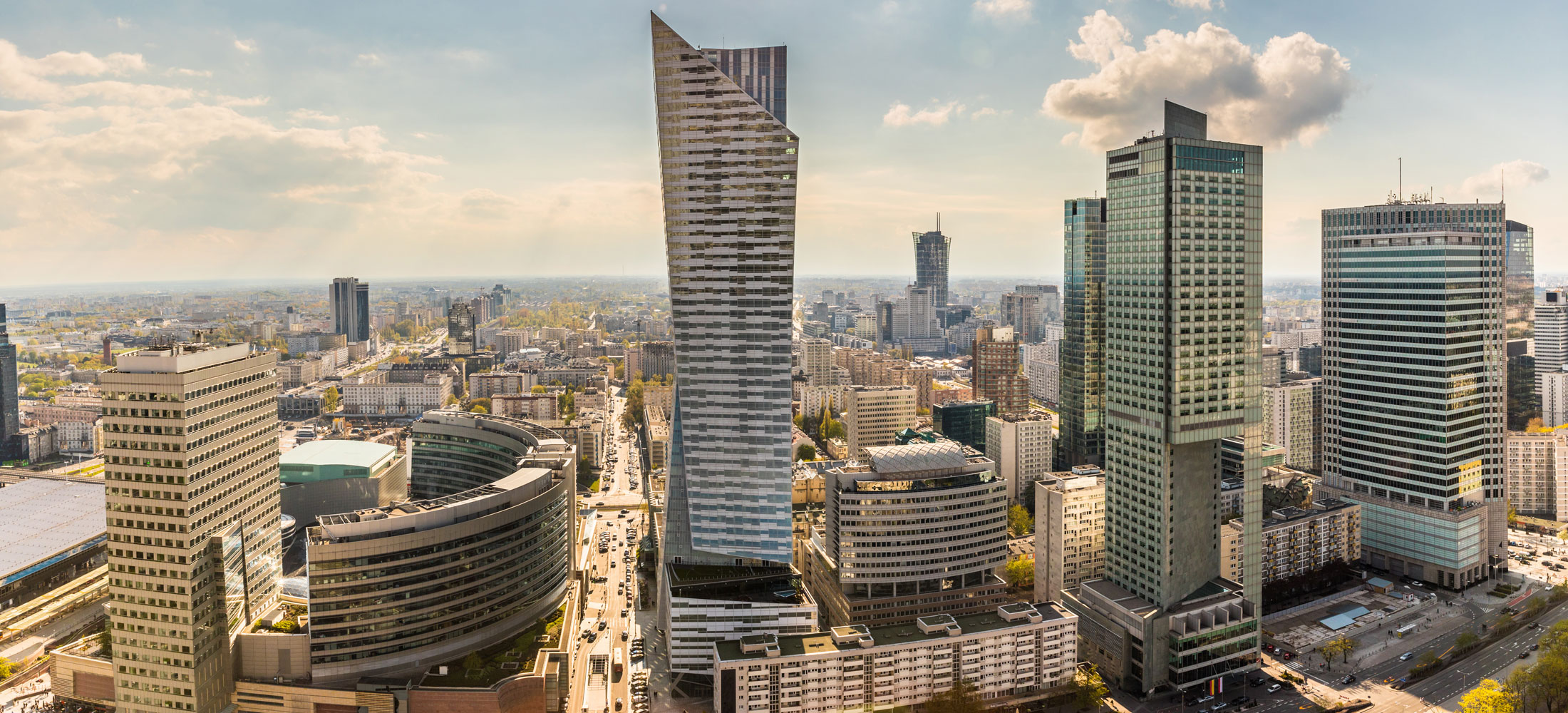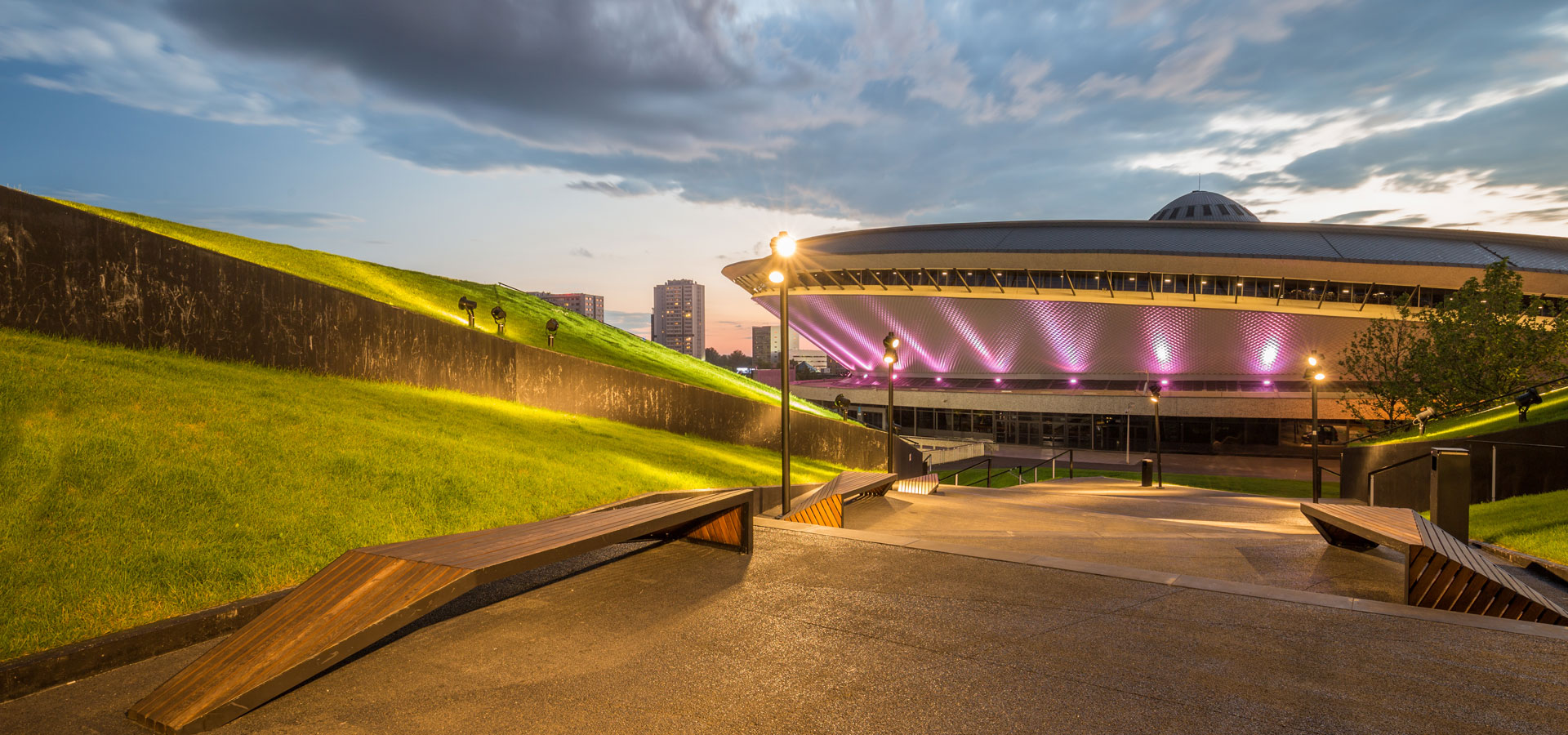 The Pawełczyk Law Firm has been supporting pro bono activities for many years now, doing so by running various cases, providing counseling and consultations.
We support non-governmental institutions, universities and other non-profit entities. Within the range of legal assistance pro publico bono, the Pawełczyk Law Firm also provides advice to foundations and associations involved in social, educational or health activities.
Pawełczyk Law Office supports the Association of Tarnogórski Land Supporters (Stowarzyszenie Miłośników Ziemi Tarnogórskiej), the owner of the Historic Silver Mine in Tarnowskie Góry, which is a UNESCO site.
---