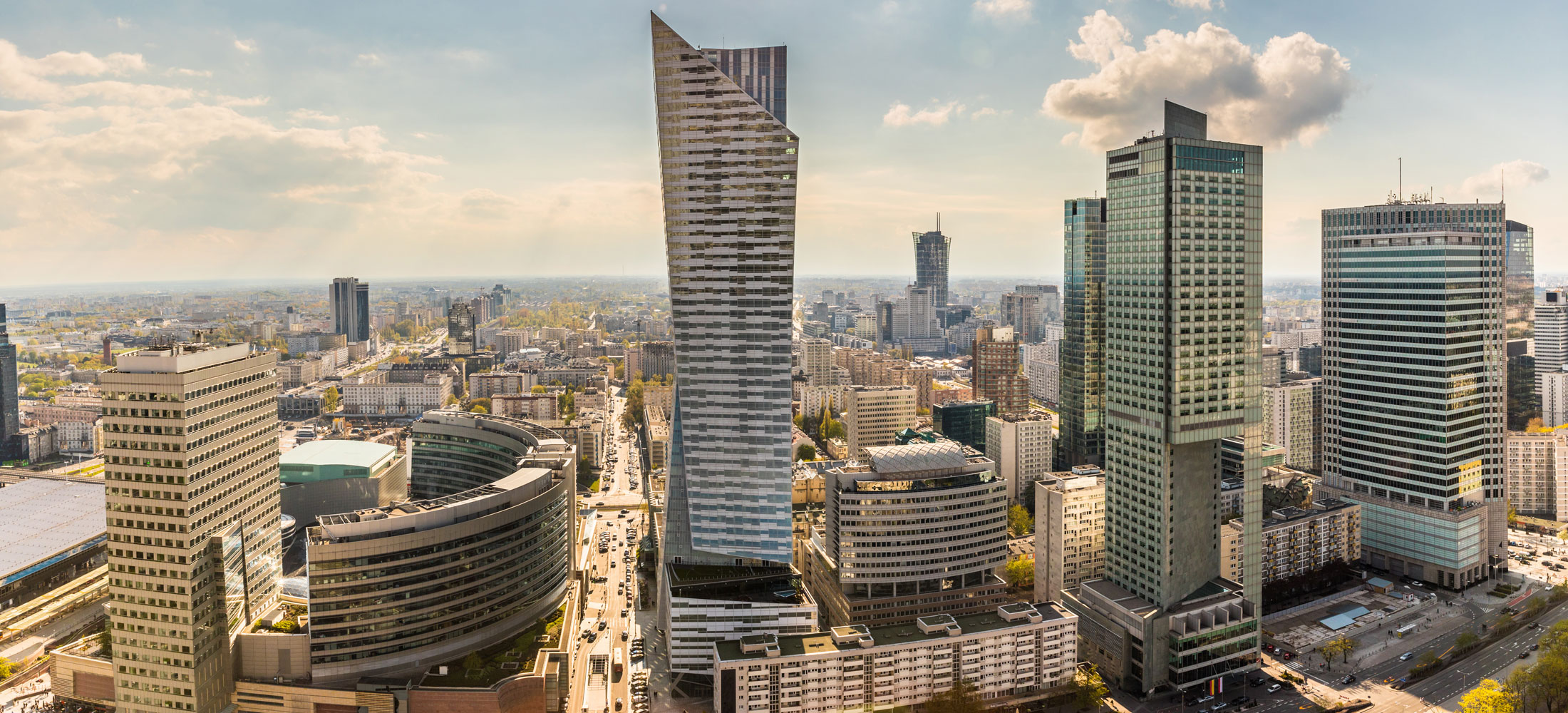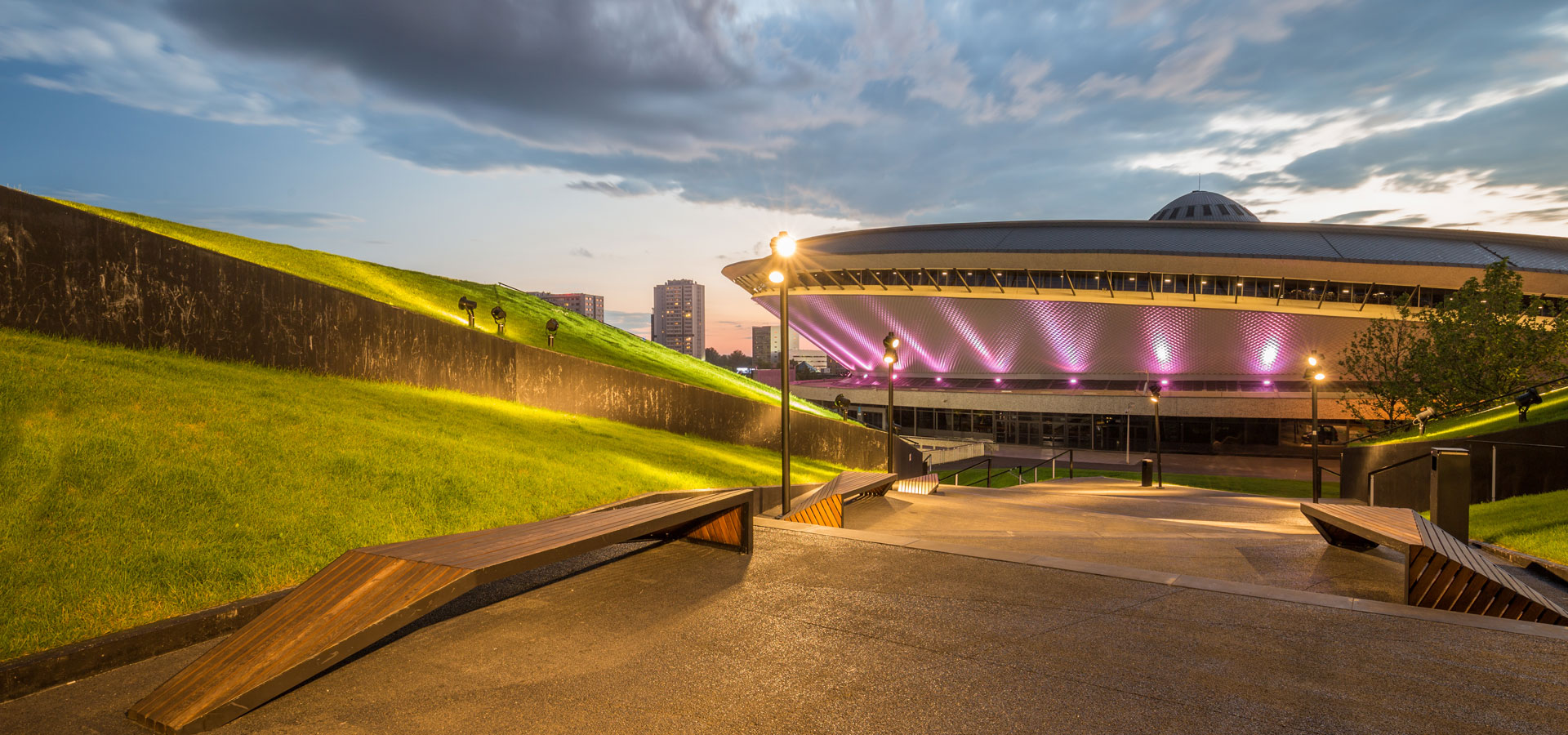 Real estate and Investment Process
Real estate
The Pawełczyk Law Firm provides legal support in the field of regulation of the legal status of real estate in order to prepare for the investment process and to conduct sale or lease transactions. We also conduct comprehensive legal audits of real estate and prepare reports that include legal risk assessment. We represent clients in administrative and court proceedings on matters related to determining the legal status of real estate, as well as in proceedings concerning easements, including transmission easements and other rights in real estate. The Pawełczyk Law Firm also supports entities of the real estate sector in the area of commercialisation of real estate, in particular by preparing draft agreements.
---
Investment Process
The Pawełczyk Law Firm provides assistance to both public and private sector entities on the preparation and implementation of the investment process, from the first architectural concept through selection of the contractor, preparation of the investment agreement, to the final commissioning of the investment. We have extensive experience in providing services to development sector entities implementing residential, commercial, office and industrial projects.
Providing legal assistance in the organisation of the construction process and preparation of construction work contracts based on FIDIC templates, the Pawełczyk Law Firm assists Clients in the process of obtaining the required permits related to the construction process, including but not limited to obtaining zoning conditions, building permits, and environmental permits.
---
environmental Protection
The Pawełczyk Law Firm's team has extensive experience and knowledge, allowing to provide legal services concerning, among others, emission limits (BREF, BAT), protection of particular environmental resources, ecological taxation, responsibility in environmental protection, transport of hazardous materials, or waste management. Our lawyers provide assistance in particular in obtaining environmental decisions, conditions, integrated permits, conducting proceedings on environmental impact assessment, obtaining access to environmental information.
---